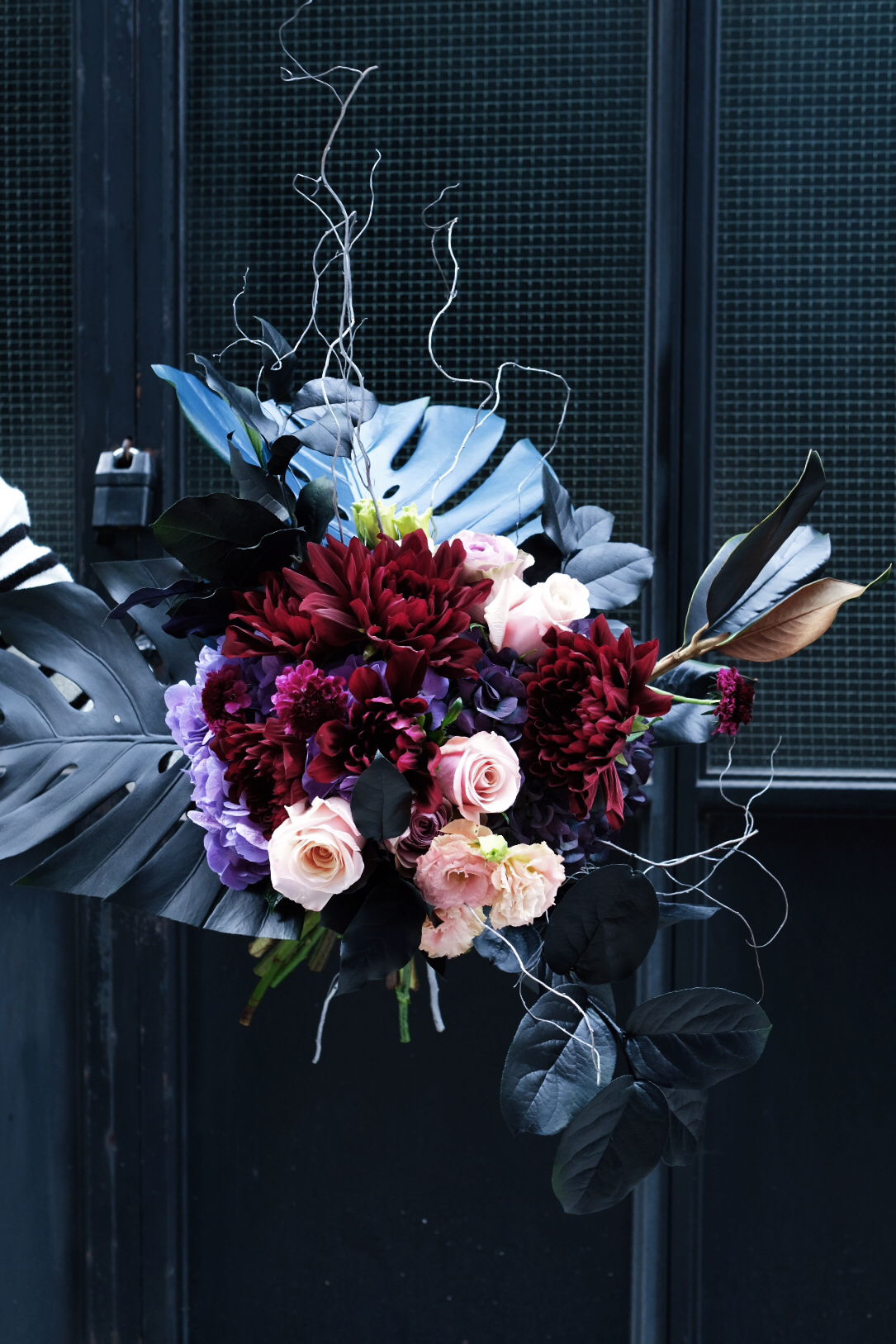 Dark Rainbow
Something unique, Something Special, Something out of the box! This is something you looking for!
No Bespoke order will be available until Valentine's Day period.
Grand bouquet's diameter is approximately 35cm as shown in photo.
The photo is for reference only and your choice will defer according to your preferences.